Competitive Program
Competitive boxing is the ultimate challenge — both physically and mentally. This intensive training program focuses on the athlete's unique strengths and weaknesses to develop your boxing and MMA skills necessary to compete successfully on a local, provincial,
and national level.
Our team of coaches will work with you on a one on one basis, and apart of a group continually pushing your fight.
If you would like to learn how to develop your skills to compete at amateur boxing events, or your stand up striking, a critical part of MMA our Competitive Program is designed for you.
To join this program, an athlete must take part in our Recreational Program as a first step. Our coaches will evaluate the athletes skills and recommend then to the Competitive Program to take their boxing skills to the next level.
Cost:
1 month // $40
6 Months // $210
1 Year // $360
Hours:
Tuesdays and Thursdays 7:00pm to 9:00pm
Skill:
Advanced (please call to discuss - Coach Colin 905-391-1745)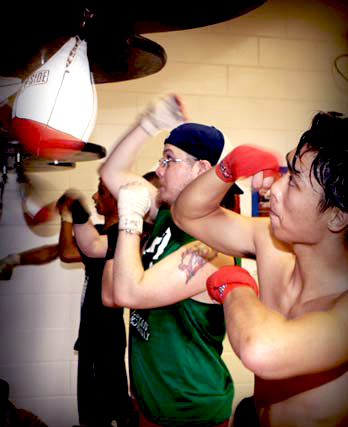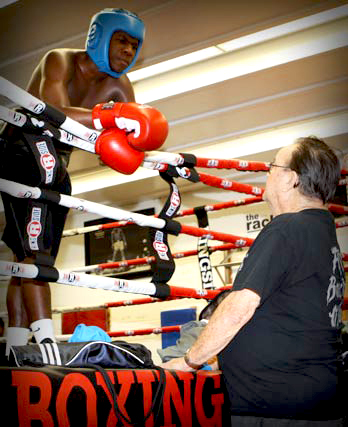 A few words from our members...
" Solid coaching. Solid training. Solid skills. Leaves me with the confidence to win." - Neil H.